Join the most sought-after system for modern-day coaches & experts. This system is designed
for high-ticket coaches who want to stand out and turn their expertise into a 6 or 7-figure
movement.
In other words:
Become The Chosen One.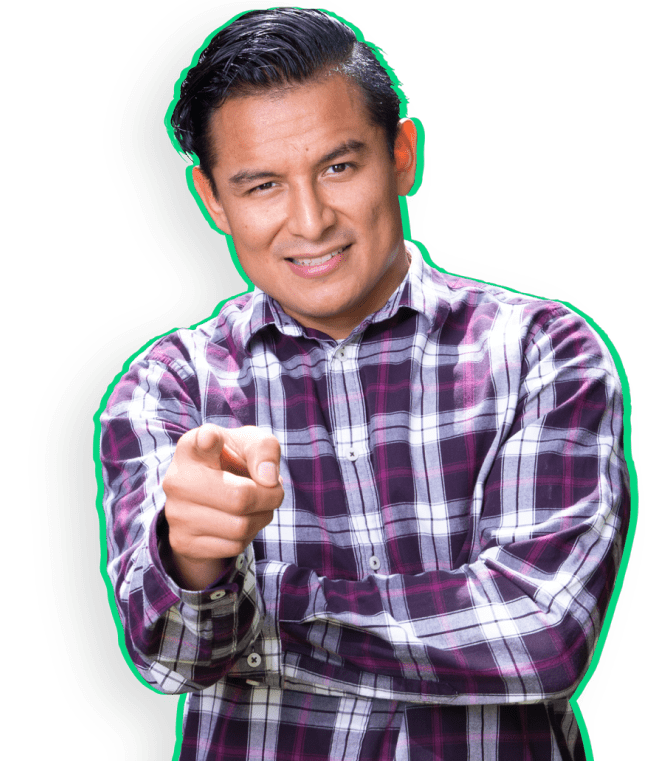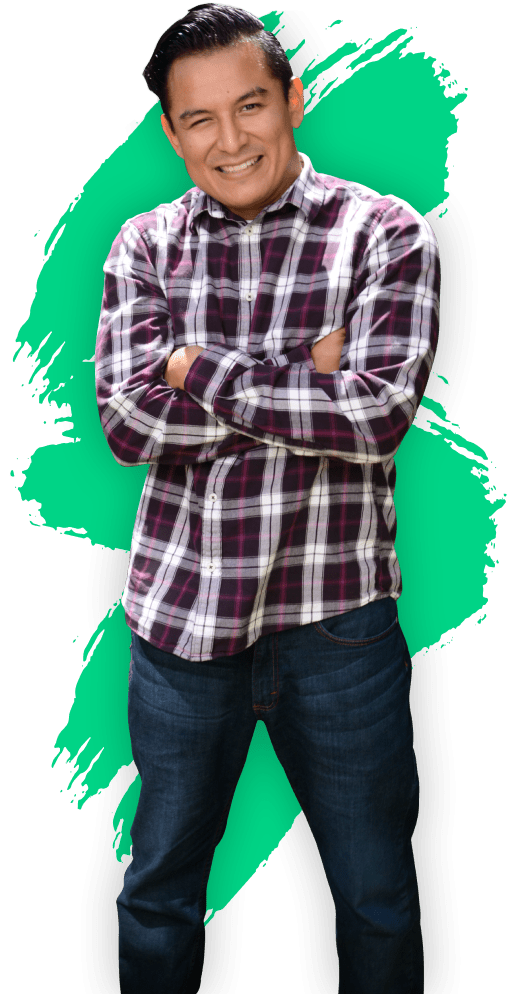 Creator of The 3D Client Acquisition Matrix (The 3D C.A.M.)
My journey to helping high ticket coaches started over 6 years ago, and I haven't looked back.
Like most people, I dreamed of leaving the 9-5 grind. My last job was as a media buyer for a multi-million dollar company.
I then started my own agency, and my obsession became helping high-ticket clients generate results.
Now, no matter if I'm on vacation or growing my client's businesses, I'm living in my purpose to create value in my life and others.
I've spent and managed millions of dollars on paid advertising.
I've managed campaigns for some of the top movement creators in their respective industries. (Anik Singal, Les Brown, Robert Kiyosaki just to name a few)
I'm not your average media buyer.
I only work with people that genuinely bring transformational value to the marketplace.
And I'm not just managing campaigns for my clients. I also contribute to the strategic planning that goes into launching profitable direct-response campaigns.
I only help high-ticket experts, and you will NOT find me running eCommerce or local marketing ads.
I'm a father, husband-to-be, and founder of, PapaOnAMission.com
This video was taken after implementing my strategies, leading to a Two Comma Club Award.
Quick confession I almost got fired while working with Jorge. Like most people, Jorge was listening to "gurus" and wanted me to do ads and funnels just like the gurus said.
So, I was skeptical and told him "this won't work"... But, I gave him "what he wanted" and as you can probably guess- The "guru" way didn't work.
So I said to him, "Let me try it my way". He was a little hesitant after the guru method didn't work. But, he let me do my thing and the rest is history…
1st month - 20k with my system… 60k months… 100k months... and now our goal is to hit 500k month!
My obsession continued, and I've continued to invest in myself with mentors and masterminds.
I've been...

SCALING

LEARNING

TESTING

REFINING MY CRAFT
HOW ARE RESULTS LIKE THIS POSSIBLE?
When you become The Chosen One. The impossible is possible.
Client acquisition should be the primary focus for most successful companies.
Below is an overview of The 3D C.A.M.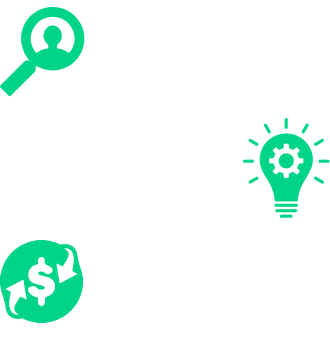 Discover your ideal client's problems & pains and create a personalized marketing campaign. Create marketing that inspires action as we focus on making a case for being the only logical and emotional choice to create a transformation in their lives.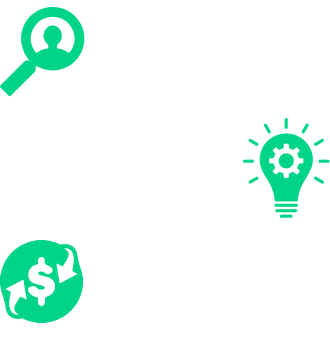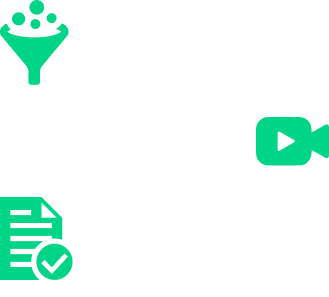 Design a journey for your "inception funnel" that turns one basic idea into a full-blown desire to work with you. The matrix is the environment we create from our first impression to closing the sale.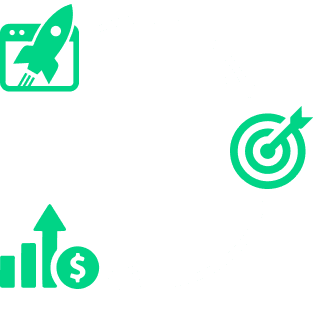 Deploy campaigns that collect data to validate and scale the offer. This phase focuses on inputs and outputs so that the client acquisition process becomes streamlined.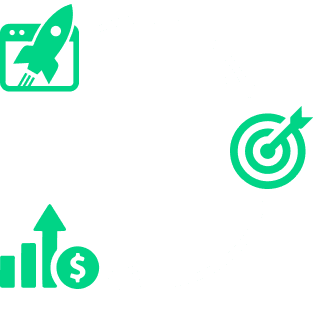 WHAT OTHERS SAY ABOUT CARLOS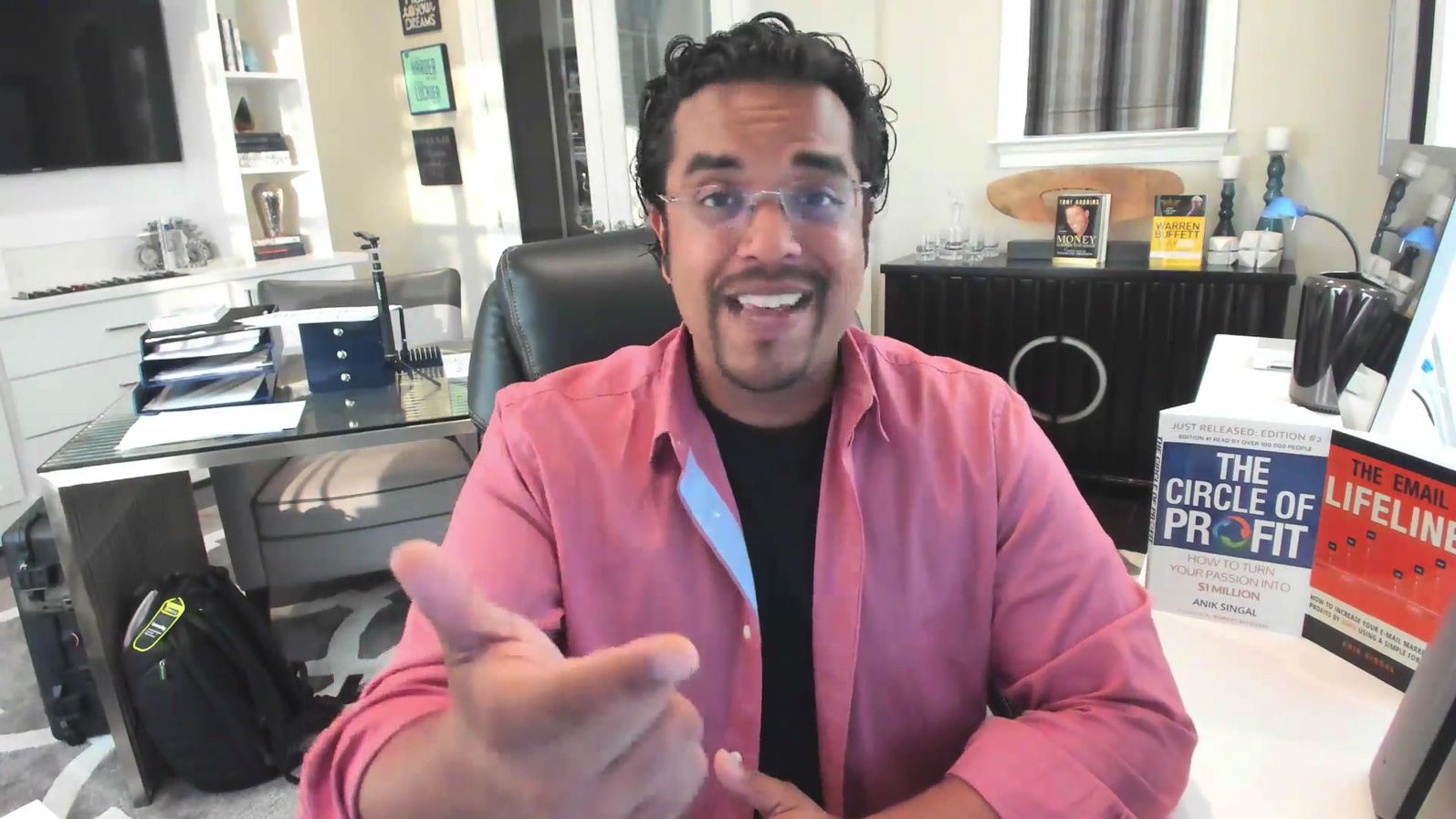 Anik Singal
LURN INC., CEO - 8 Figure Business
"Worked with Carlos; this guy knows so much… He's managed our launch campaign, retargeting campaigns… leads and sales… work with Carlos."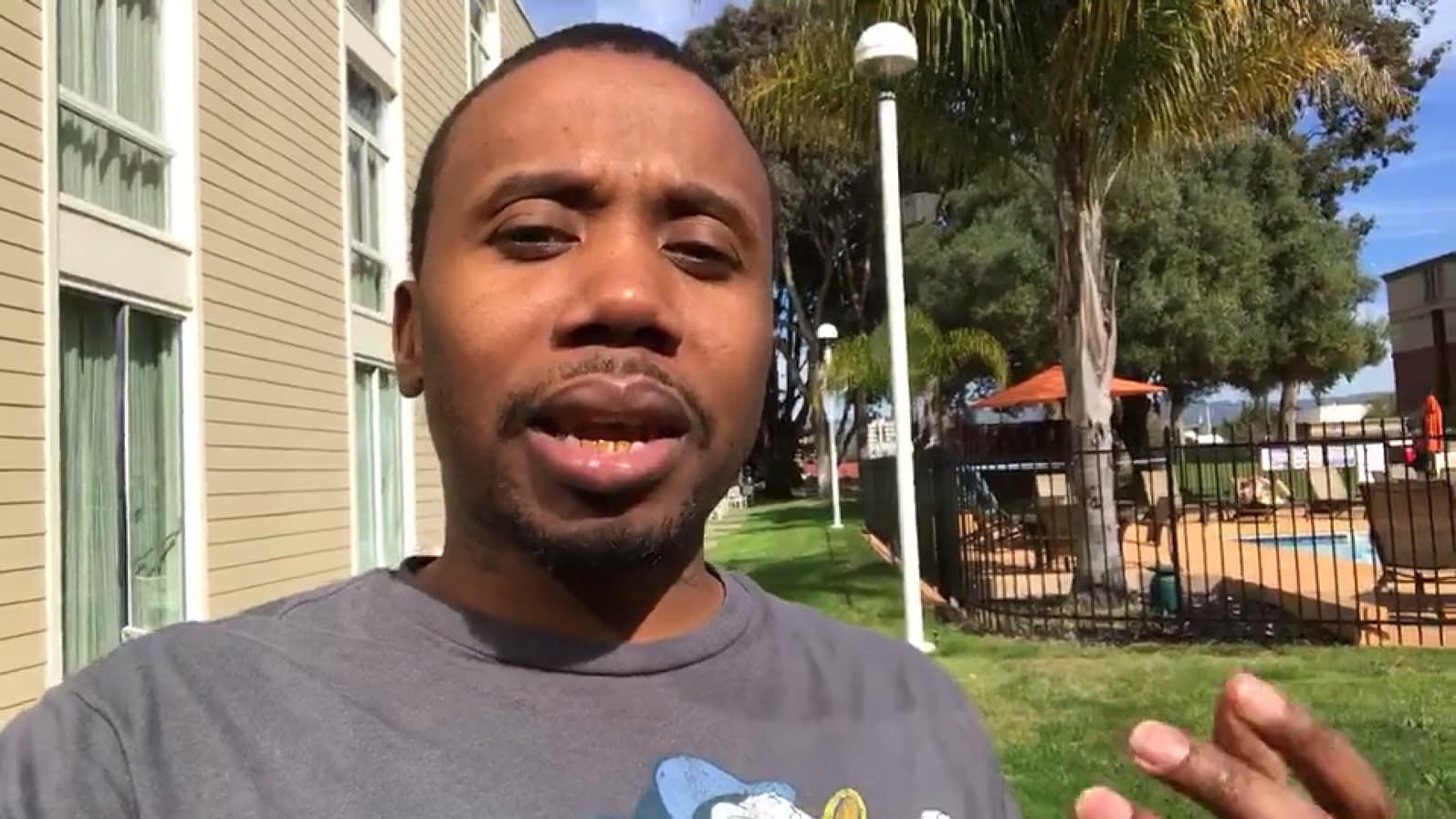 Marquel Russell
King Of Client Attraction, CEO - 7 Figure Business
"If you are anything like me, I was done with the so-called "marketing agencies"… He knew his stuff and wasn't just talking theory. Month after month constantly delivers. I recommend him to my clients…."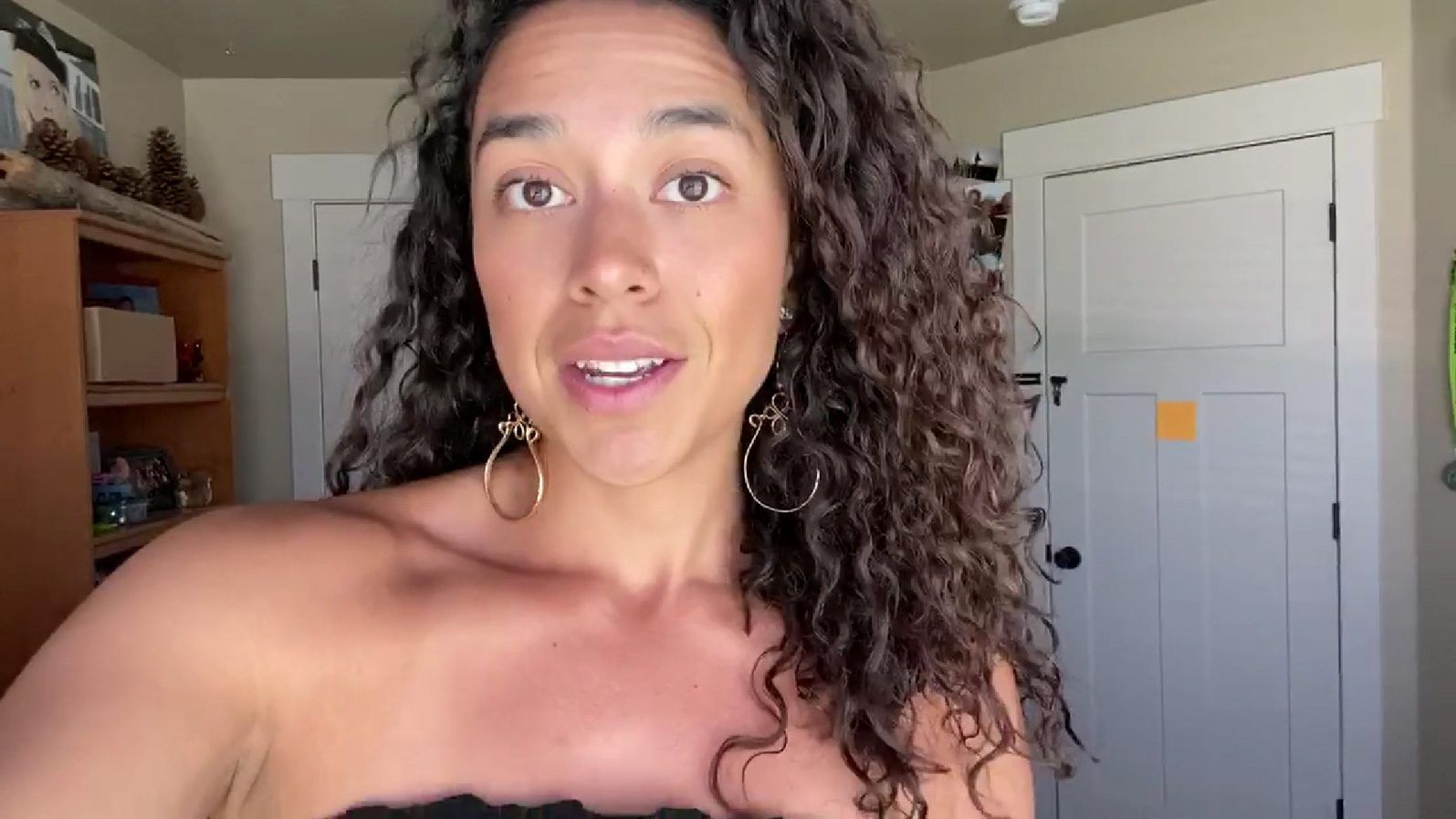 Katherine Loya
Healthy Habits, CEO - 6 Figure Business
"I've been working with Carlos for a few months now, and I have to say it's been an amazing experience…He has made my business flourish… I highly recommend working with Carlos."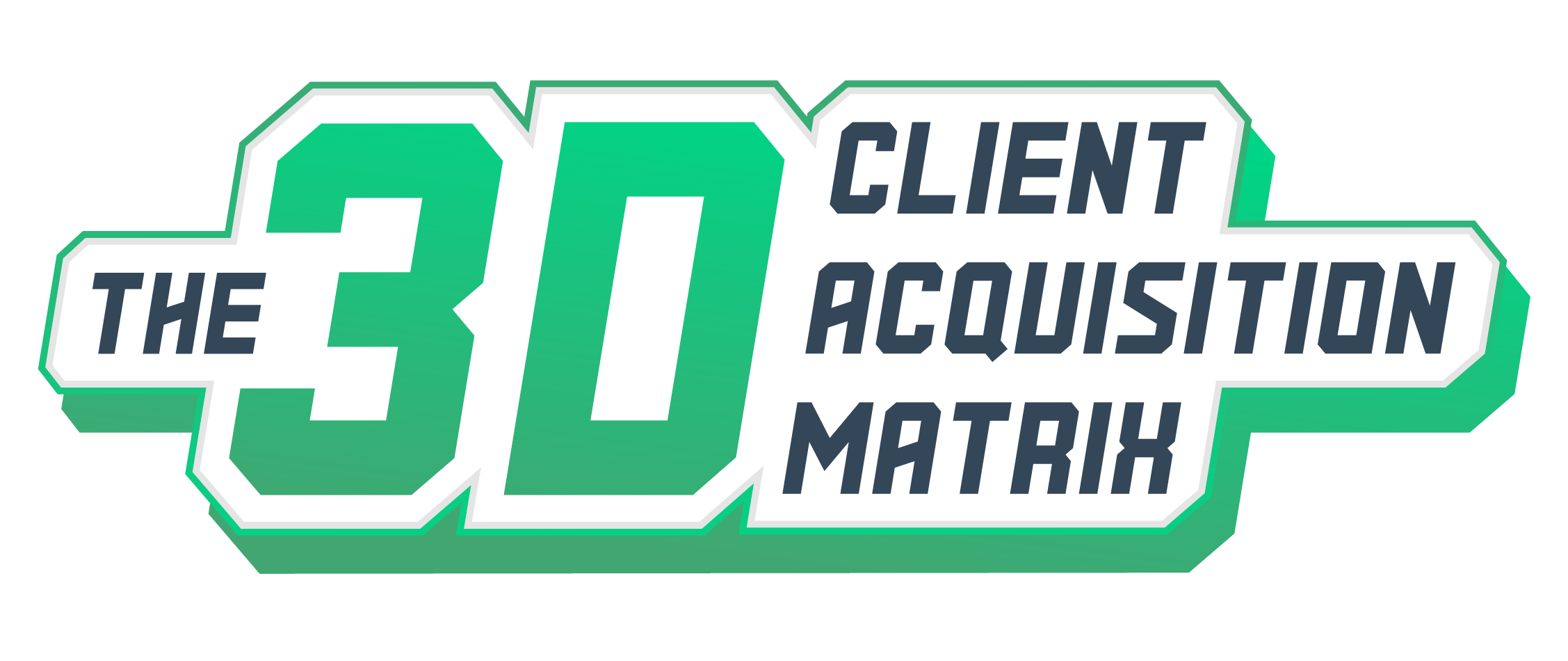 © 2023 THE 3D CLIENT ACQUISITION MATRIX. ALL RIGHTS RESERVED